We have two trailers that we don't use anymore. We are going to sell both trailers. We are taking bids on each trailer separately. Bids will be opened at noon on April 7. Payment is required before you will be able to possess the trailer. The blue trailer is 24' The black trailer is 16' If you have any questions please ask Mr. Chapman. Thank you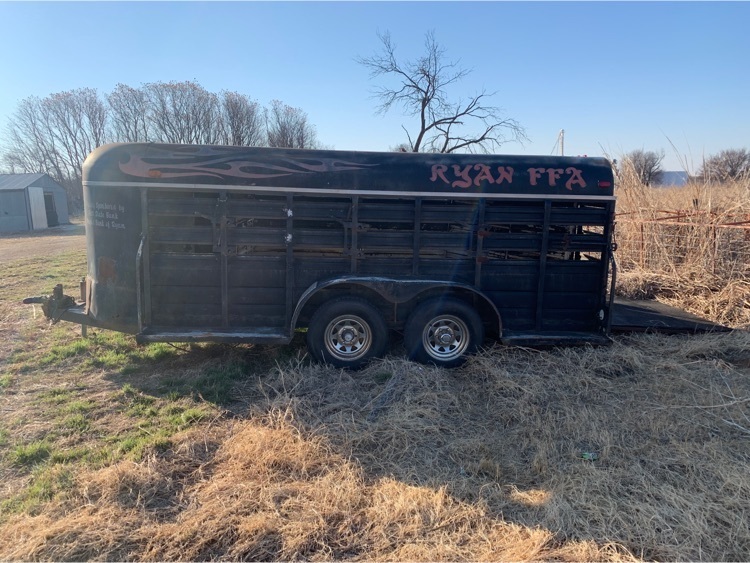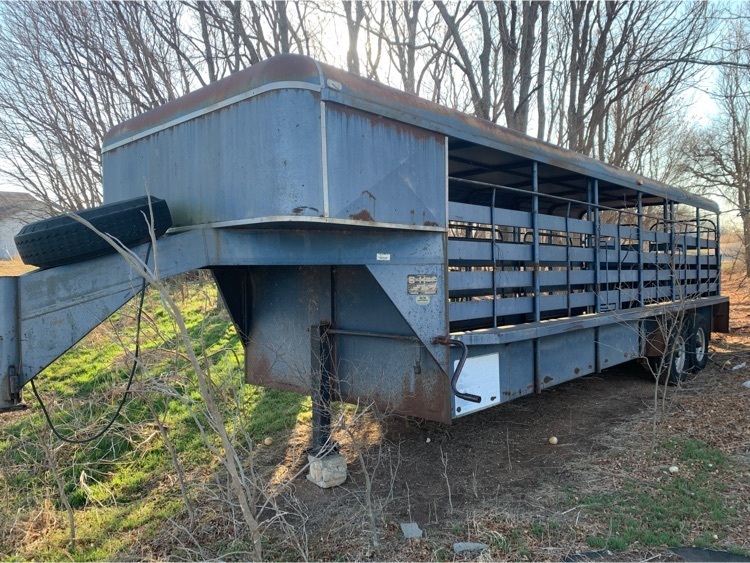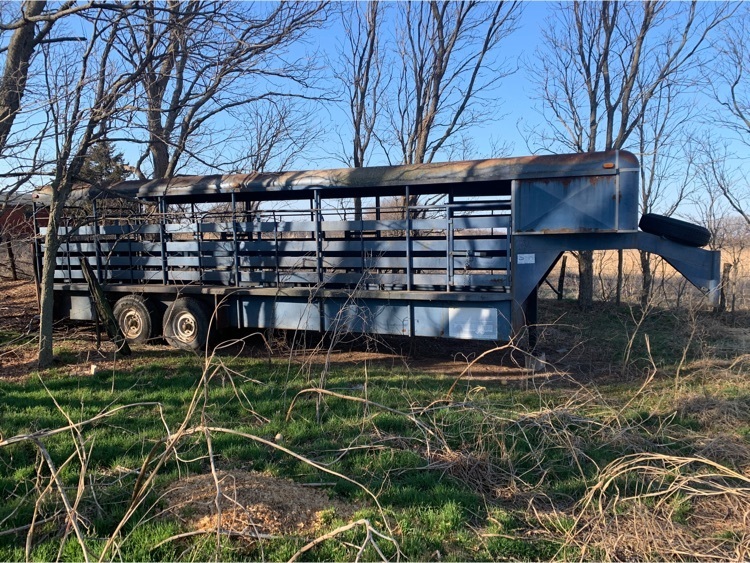 FYI
Reminder to all students that will be attending the Chad Cargill ACT prep class tomorrow, March 9th that the bus will leave at 7:30 am from the school. Make sure to bring money for lunch.
Reminder that the athletic booster club will be feeding Jh and Hs girls and boys basketball teams tomorrow, Sunday March 6th at 1:00 pm in the school cafeteria.
Orders are due Wednesday, March 9th. For more information please contact please contact Mr. Miranda or Ms. Underwood at 580-324-3265. Thank you and GO COWBOYS!!!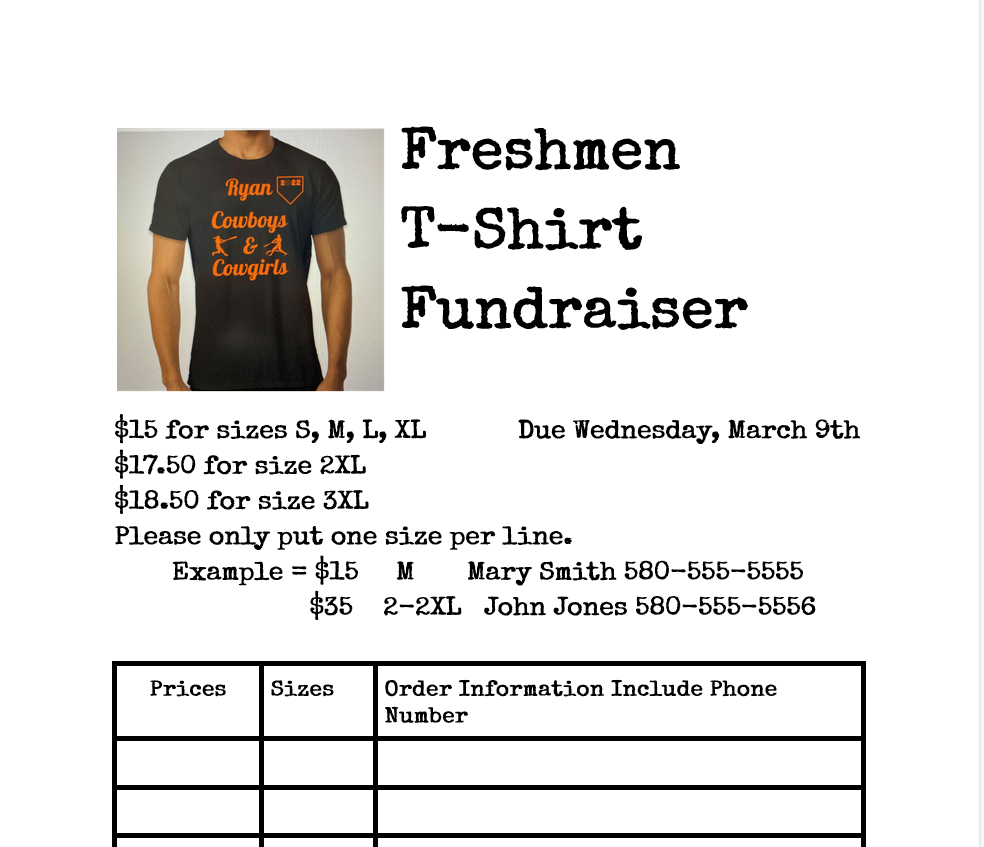 Reminder – Chad Cargill is scheduled to be at Red River Technology Center on March 9. Students or parents can sign up at
https://forms.gle/Z58ibv2HbJhDx6aw6
or scan the QR code in the image. It will be from 8:30-11:30 AM in the Seminar Center in the Main Building on the RRTC Campus. Students will need to bring CASH or CHECK to pay Chad Cargill. The cost is $30 for the workshop and $20 for the book. Red River Technology Center will not accept payment for Chad Cargill. (Do NOT write a check to Red River Technology Center.) Chad Cargill does NOT accept credit card payments. Thank you,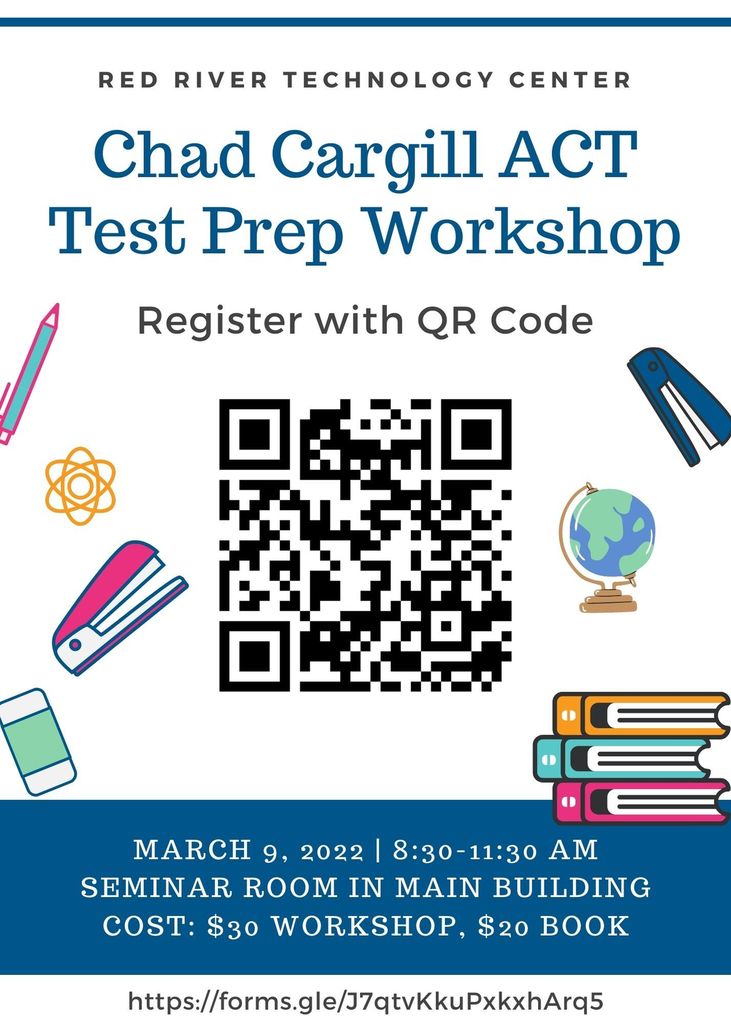 Senior Parents! Here is the order form and information to purchase an ad for the yearbook.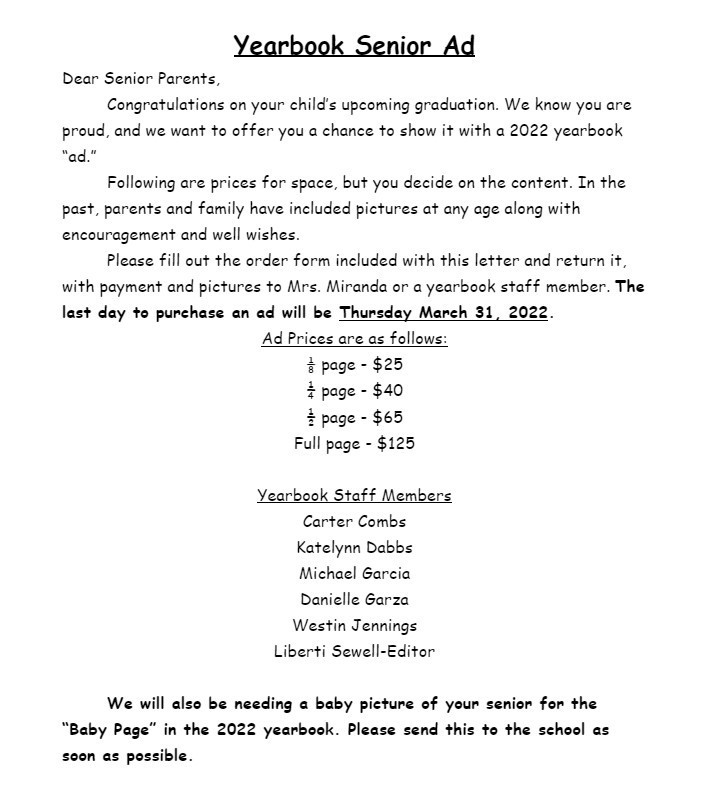 The academic banquet has been rescheduled. Please read below for an update.
Parent/teacher conferences will be Monday, February 28th from 3:30-8:00 pm.

Ryan Public Schools will be closed on Friday, Feb 25.

Ryan Public School will be closed on Thursday February 24.

Ryan Public schools will be closed today, Wednesday Feb 23 due to weather.
Nacho bar for the teachers today in appreciation of their hard work and dedication to our kids. Huge shout out to Sheree and Tina for the decorations. GO COWBOYS!!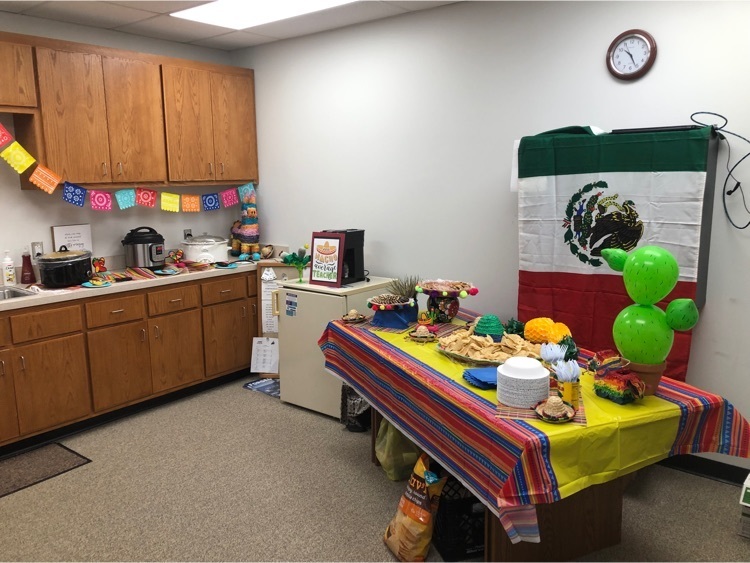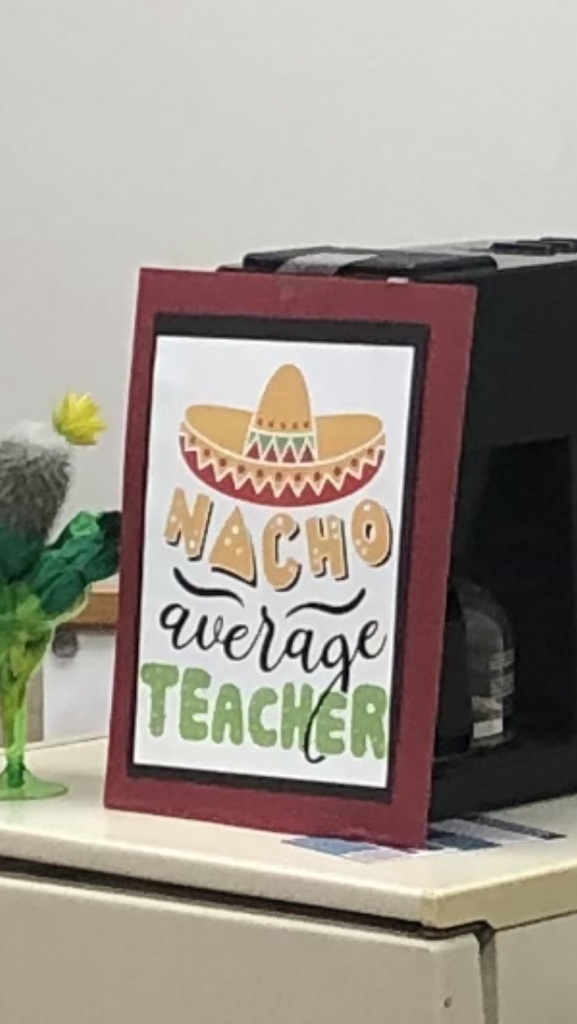 Cowboys play tonight in the first round of the regional tournament! The game is at Fox and starts at 8:00 PM. Tickets are $7 if they are preordered and $10 at the door. Please use the following link to order tickets before you go!
https://gofan.co/app/school/OSSAA
We will be administering the Oklahoma Prevention Needs Assessment Survey on February 24, 2022 to all 6th, 8th, 10th, and 12th grade students. If you have questions please contact Mrs. Chapman. Information was sent home with students on February 14, 2022.
OSSAA District Basketball tickets are now on sale at GoFan.com or the GoFan app. Online ticket prices are $7 plus a service fee. Cash tickets will be available at the door for $10. District will be held at fox. Cowgirls will play Thursday at 8:00 and the Cowboys will play Friday at 8:00. Both teams will play Fox in the first round. GO COWBOYS!

The Ryan High School Basketball teams are playing tomorrow!!!! The game is at Ryan! We will play Empire. Game time is 1:00. We will have senior night at the conclusion of the boys game.

Ryan public schools will be closed on Friday, February 3.

Ryan public schools will be closed on Thursday February 3.

Ryan Public Schools is closed Wednesday February 2. We will continue to monitor the weather and will give further updates as needed. Thank you for your understanding. Please stay safe.