Elementary parents. Please check the cowboy round up page and look for tutoring times with each teacher. Our teachers are available at different times throughout the week. Their times and a link to a video chat will be posted on the cowboy roundup Facebook page. All of our school chats will be done via "google hangouts meet" if you would like to download the app.
For those of you that need to access WiFi from the school parking lot the name of the WiFi is parkinglot and the password is distantlearning. For those of you who need packets and who were not able to pick them up today, please contact your teacher/s or the school to make arrangements to get them. Lunches will also be handed out again on Wednesday, which would be a good time to pick up any packets needed. If you have any questions please do not hesitate to call the school or contact me via email at
ttomberlin@ryan.k12.ok.us
. Thank you for your patience and understanding during this time.

There will only be 1 drop off site for meals today since it is packet pickup day. Every meal will be given out at the school today! See you there!

Don't forget today is packet pickup. Let's try this so people aren't waiting in line as long. 3 year old through 2nd grade at 11:00am. 3rd grade through 6th grade at 11:15am. 7-12 at 11:30am I understand because families have multiple kids you will pick packets up at the wrong time but let's follow this as best we can to reduce the line. Also, DO NOT GET OUT OF YOUR CAR. We will bring stuff to you! Thank you for your understanding.

The Health department wanted this to be shared in each community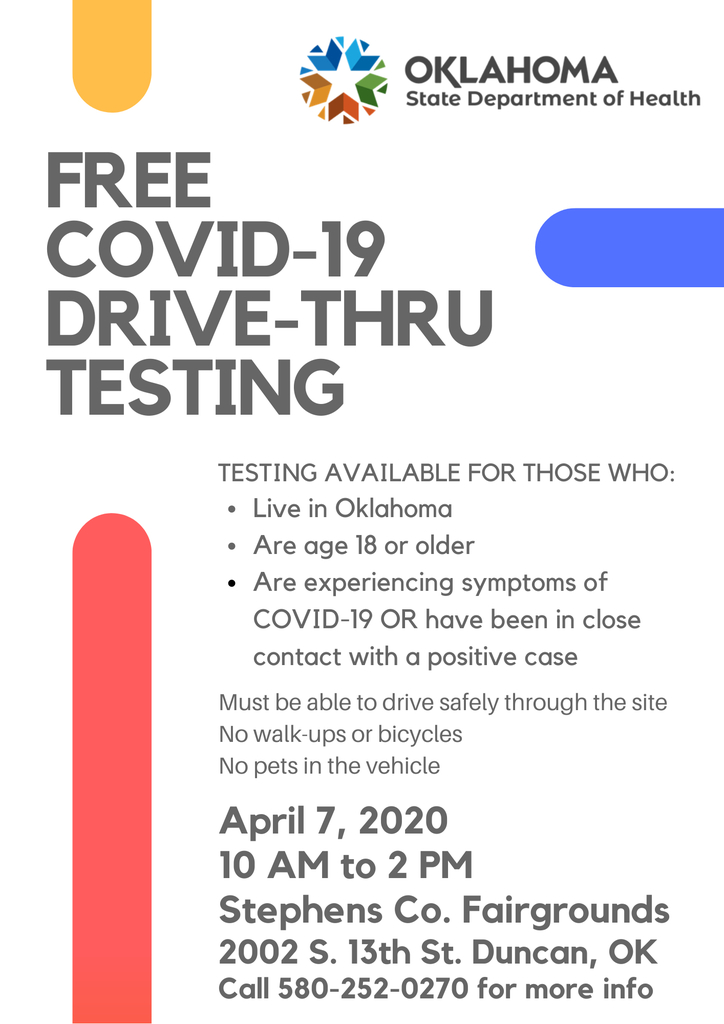 My name is Brooklyn Charmasson, mostly known as "Boppy". I have attended Ryan Public Schools since Day 1 of Pre-k. I have participated in Softball (fast pitch and slow pitch) all 4 years. I made Cheerleader my 7th grade year, and as a Junior and Senior. I played Basketball my 7th and 8th grade year, and also my Sophmore and Senior year. I ran track my Freshman year. I was a member of FFA since the 8th grade, and held office of Chaplain my Sophmore year. Member of FCA my Senior year. I am Vice President of the Senior class of 2020. I was nominated for Homecoming Queen my Sophmore year. I plan on attending college and earning my teaching degree.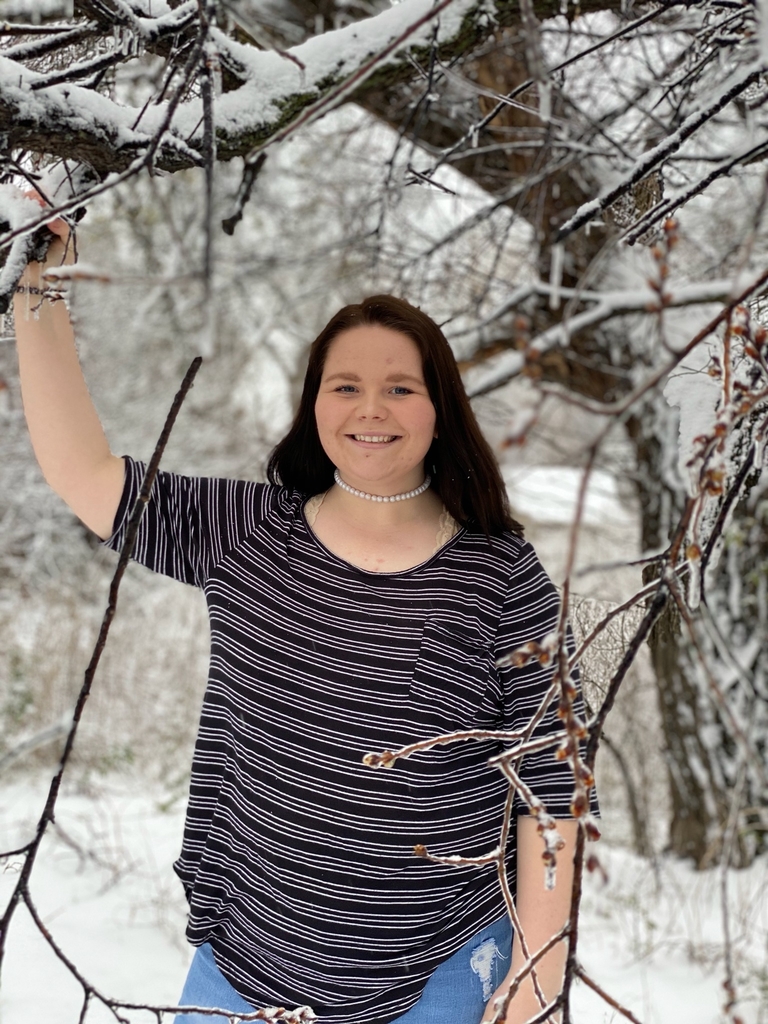 The following link is from Keystone Food Service. This is the company we contract with to help us serve our lunches at school. The link has some information about safe reheating tips for the meals we are serving at school.
https://www.keystonefoodservice.com/food

All students 3 year old through 6th grade will have a packet to pick up at 11:00 on Monday April 6. This will be done along with meals. All Jr. High and High School students should receive an email from their teachers. The high school will have an emphasis on its core classes. The teachers will contact them using the students school email and/or through google classroom.
Even though our school is not open, we want the Book Fair to be available for our students & parents to get great books! Online shopping will begin April 6th through the 19th. Our school benefits from every online order.
https://www.scholastic.com/bf/ryanpublicschool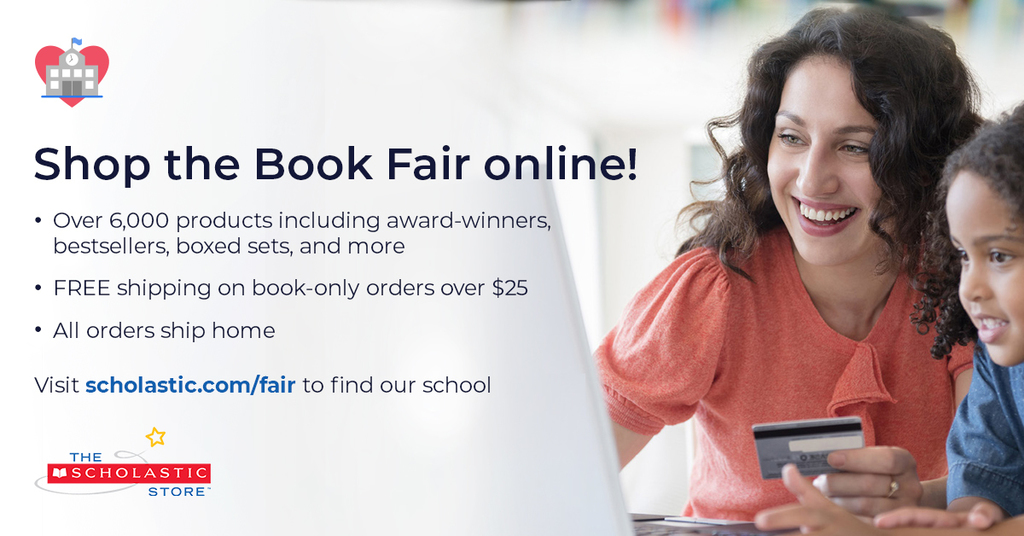 My name is Samantha Good. I have attended Ryan public school since pre-k. I have been a member of FFA since the 8th grade and held the offices of sentinel, historian, and secretary. I have also been a member of BETA club since my sophomore year and currently serve as our vice president. During my time at Ryan I have been part of cheerleading my freshman year, cross country and track my freshman and sophomore year, softball and basketball all four years, and FCA my senior year. I am the president of my class and was named Miss RHS. I am the Salutatorian of my class as well. I plan on attending Oklahoma Christian University in the fall to further my education and play basketball. I plan to become a pediatric Occupational Therapist.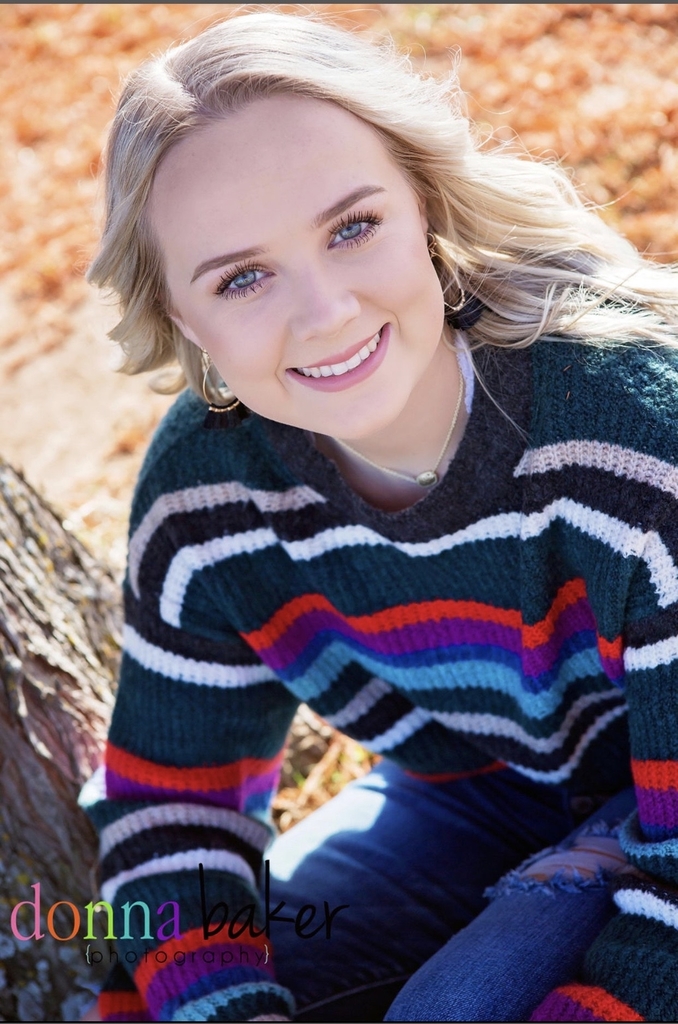 Over 1500 meals ready to be bagged up and served! Come get your meals today!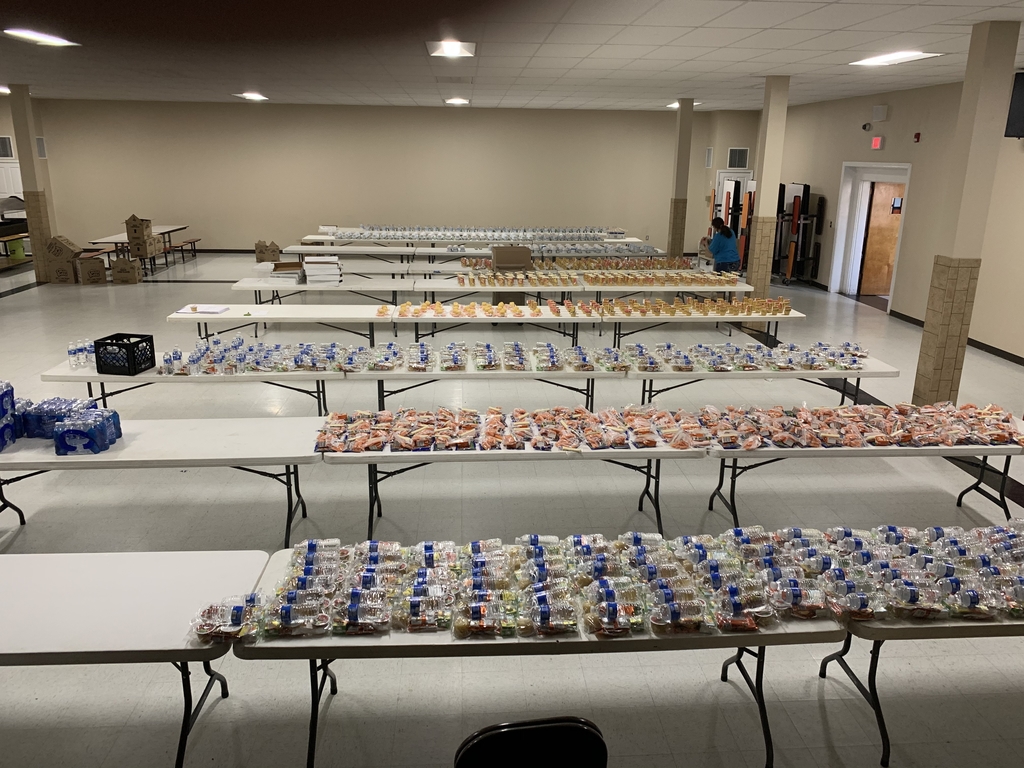 My name is Grace Stamper. I have attended Ryan public school since the 6th grade. I have been a member of FCCLA since my freshman year and reporter my sophomore year. I am also a member of HOSA serving as reporter my junior year and president this year. During my time at Ryan I have been part of FCA, cross country and yearbook my senior year, cheerleading my 9th, 10th and 11th grade years and slow pitch my 9th, 10th, and 12th grade years. For the past two years I have attended Red River Technology Center and have received certifications in CNA, phlebotomy, basic medical assistant and home health aide. I plan on attending SWOSU in the fall and taking a four year program to become an RN, receive my bachelors degree in nursing sciences and would like to one day work in Labor and Delivery at Duncan regional.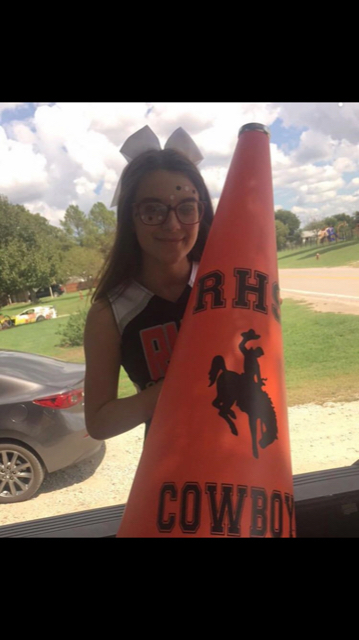 Reminder: We will not serve meals today. We served two days worth of meals yesterday and we will serve 3 days worth of meals tomorrow.
Attn. senior parents. We are requesting you send a senior picture and a short bio that includes basic information such as how long they have attended Ryan schools, clubs and activities they are/have been involved in, future plans, etc. to
ttomberlin@ryan.k12.ok.us
. Would like to recognize your child anyway possible during this time. We will post these on our website so if you wish to not have your child's profile shared just let us know. Thank you!
LifeTouch pictures have not arrived yet. When they come in we will get them distributed. Thank you for your patience.

The lunch process will change this week. We will only hand out lunches on Mondays and Wednesdays. This will happen at the same time as last week. You will still get food for every day of the week. We are cutting it down to decrease how often people are getting out of their house. Each kid will receive 3 meals per day. This is because we were able to add the supper program back in! So, on Monday kids will receive 6 meals... 3 for Monday and 3 for Tuesday. On Wednesday each kid will receive 9 meals. 3 for Wednesday, Thursday and Friday. Be on the lookout for menu changes. We are doing our best to try and add some variety in for you!
Winner of the Libraries St Patrick's Day Guessing Contest was Audrey Davis!!!! Congratulations Audrey!!!

The Ryan School Teachers and Staff want to let you know that we miss our students. This Sunday at 3:00 we are planning to have a town wide parade to show our love. We will be leaving from the school parking lot and doing our best to travel up and down each street. If you are on out of town student we invite you to sit in your car in the church parking lots or down Main Street so we can see your smiling faces as well. Kids at home can make signs or decorate their sidewalks and sit on their porches and wave. Kids in cars feel free to make signs as well and wave from cars as we go by. Can't wait to see you all during this time of having to be apart. ❤️Ryan Schools

As you probably already know The State Board of Education voted to close school buildings across Oklahoma. Schools are supposed to transition to "Distance Learning". Lets make sure everyone understands this does not mean everything will have to move to online! We have started having meetings to come up with a plan that fits our students and community the best. We will have more information about the Distance Learning next week. We have also had lots of questions about numerous activities. Prom and graduation at the top of the list. Those are currently postponed as we wait and see what happens during these uncertain times. We will do our best to do everything we can for our students as soon as we are allowed to. Thank you for your patience and support!!