Please make sure your child's name is on their packets. We have had several turned in without a name.

Today is the day! Please bring your child's work and turn it in when you pick up your meals on the south side of the breezeway. This starts at 11:00. If you are not getting meals you can still drop the work off on the north side of the breezeway.

Senior Graduation will be on June 27,2020 at 7:00pm. We moved it to late June hoping to provide the best possible ceremony for our seniors as we can. We don't know the exact details of what graduation will look like yet but we do know the date and time. As we get closer to June 27 we will have a plan posted on our website/app and on Facebook. We will use school email to contact seniors with any specific instructions as we get closer to their graduation date.
My name is Madisen Rhoades. I have attended Ryan Public Schools since the 7th grade. I have been a member of our FFA chapter since my 8th grade year. During my Sophomore year I held the FFA office of Historian, and Vice President my Junior and Senior year. I have been a member of the BETA club since my Sophomore year and now serving as the club President. As a Senior I am a member of the yearbook staff. During my time at Ryan, I have played Fast-Pitch and Slow-Pitch Softball since my 7th grade year. Also playing Basketball during my 7th, 8th, and Freshman years. I participated in Track in my 7th and Freshman years, along with Cross Country during 7th grade. I plan to continue attending college and earn a degree in Biological Health Sciences.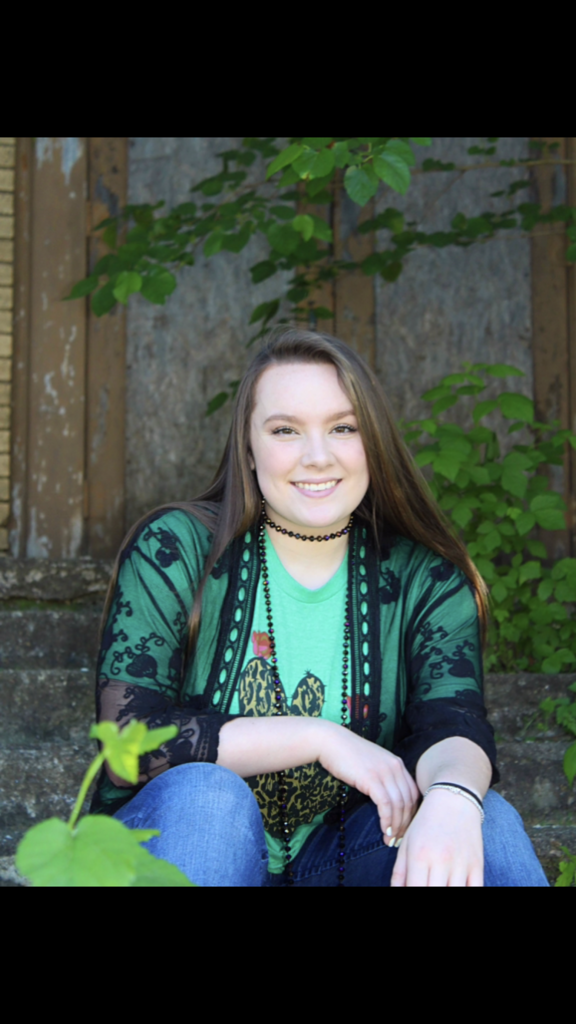 Scholastic is working hard to respond to your inquiries and get your orders to you as quickly as possible. Due to precautions they are taking to keep their employees safe and healthy, as well as delays with their shipping service providers, please note that order processing and shipping times are about 2-3 times longer than normal. When your order is shipped, you will receive an email with tracking information. Thank you for supporting The Book Fair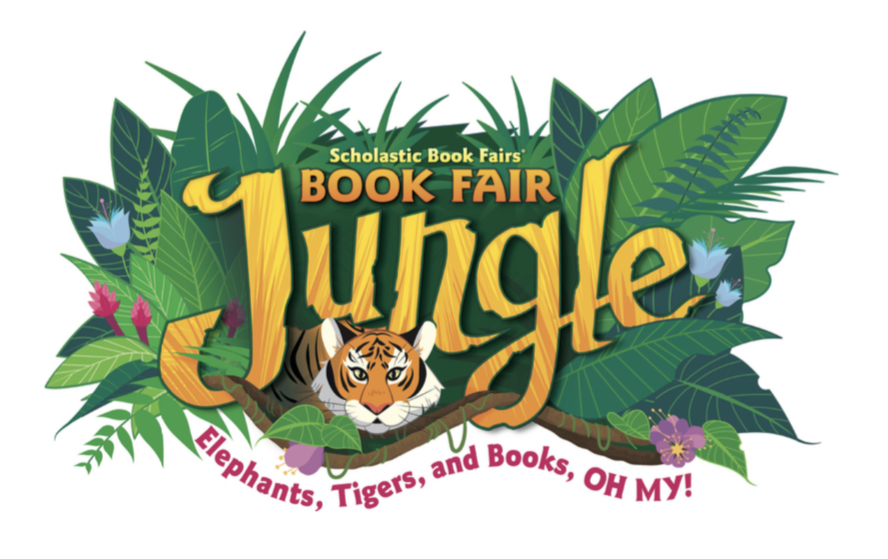 Please return your Library Books with your homework packets on Monday the 11th during meal pick up with the Lunch Ladies. Thank you so much, and remember keep reading 20 minutes a day!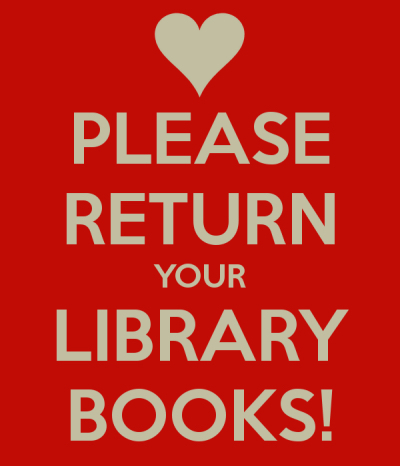 If you haven't ordered your 2020 yearbook yet, there is still time. Just Mail your payment to: Ryan School 1201 Washington Ryan, OK 73565 Cost is $40

We have decided to have all work turned in on Monday, May 11. This again will go along with meal pickup. We will do our best to make this go a little quicker than last time but we thank you for your patience in advance. We will not do the meal drop sites that day. We will only serve at the school Monday, May 11. We will begin serving meals and taking work at 11:00.

This message is from the Town of Ryan. The electricity is down so we can trim some tree limbs that were causing the flickering. Hopefully it will be back up in the next 1-2 hours. Sorry for the inconvenience. We will work as fast as we can!
All seniors have been sent an email concerning dates for graduation. Please log in to your school email account and submit your response ASAP.

Don't forget all work is due by Friday May 8. We will have more details on what the process will be to turn it in as we get closer. That is less than two weeks away!
Thank you to everyone who supported our Scholastic Book Fair!! Enjoy your books and remember to keep reading 20 mins a day!!!

One more month to get your transfer paperwork in. The open transfer time is over on May 31. If you have questions please call the superintendent's office.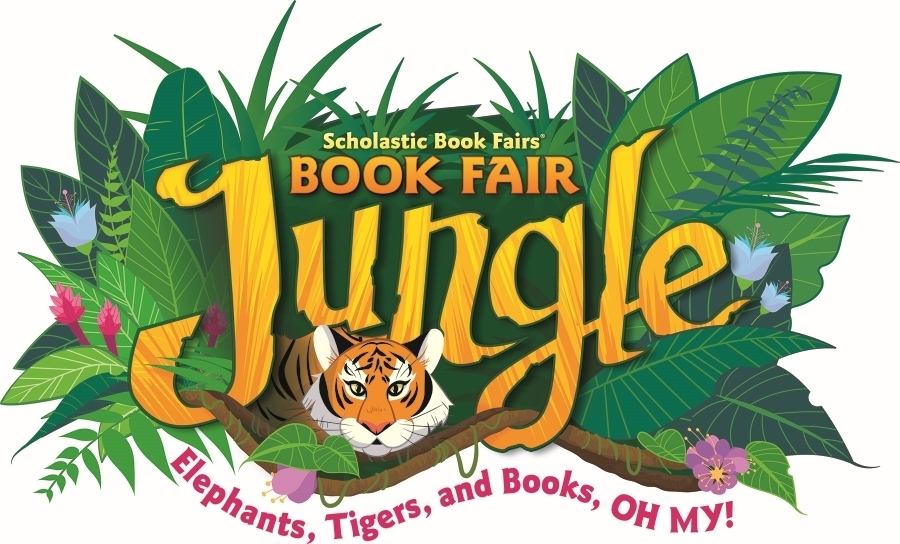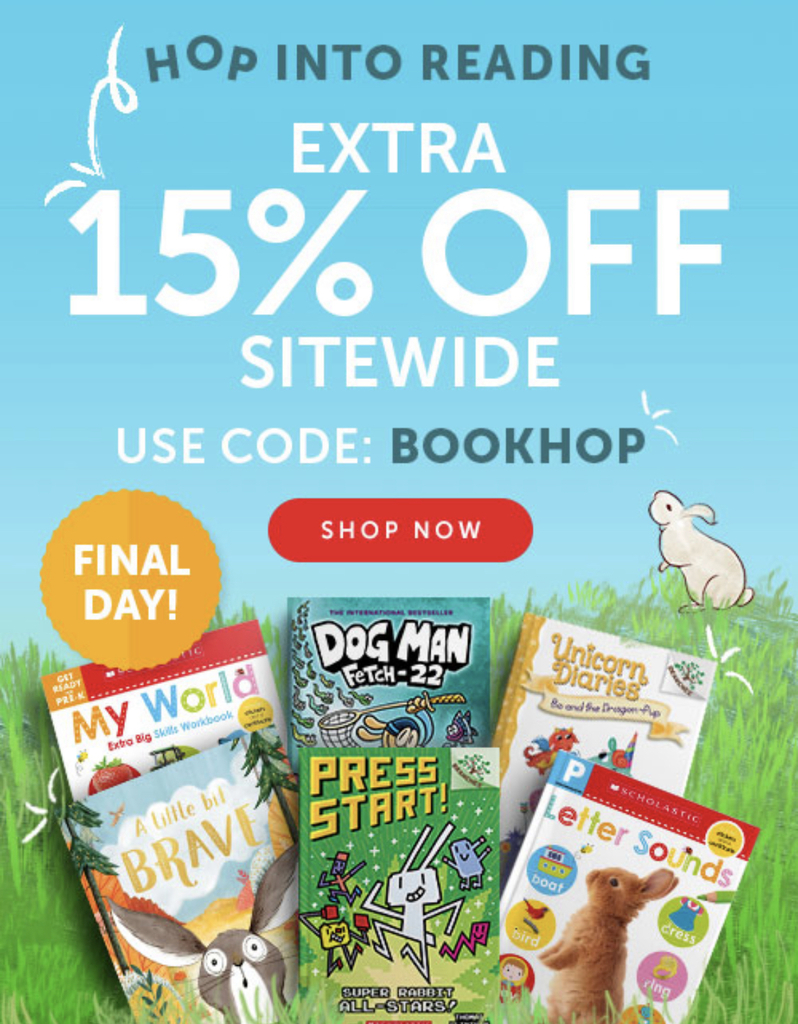 Ryan High School is proud to join the nation wide campaign to honor the 2020 Senior Class. High schools around Oklahoma and across the country are banding together to honor the senior class of 2020 amidst the corona virus pandemic. On Friday, April 10th, at 8:20 pm all fields at Bob Givens Sports Complex and all outdoor stadiums around the state and country will turn on their lights for 20 minutes to show their appreciation for the senior class, families, athletes and coaches as part of the "Be the Light" campaign. The lights are a beacon to show the Ryan Senior Class we are thinking of them and to remind them there will be a time when we are all together again. The "Be the Light" campaign has been spreading across the nation as schools look for a way to celebrate their graduating seniors who are having their final memories of high school stripped away from them because of the outbreak. Go Cowboys!
If your child still has a Library Book at home please return that to the school during meal time pick up at 11am on Monday's and Wednesday's to our Lunch Ladies. They will insure it gets to the library for check in. Thank you so much. Remember keep readying 20 mins a day. Thanks Ms Amy
For any 7-12 students that may need packets Coach Tomberlin will be at the school this morning at 10 for a couple of hours. If you need a packet please call the school and we will bring them out to your vehicle. Thank you.