See what's NEW at the Scholastic Book Fair! March 26th- April 2nd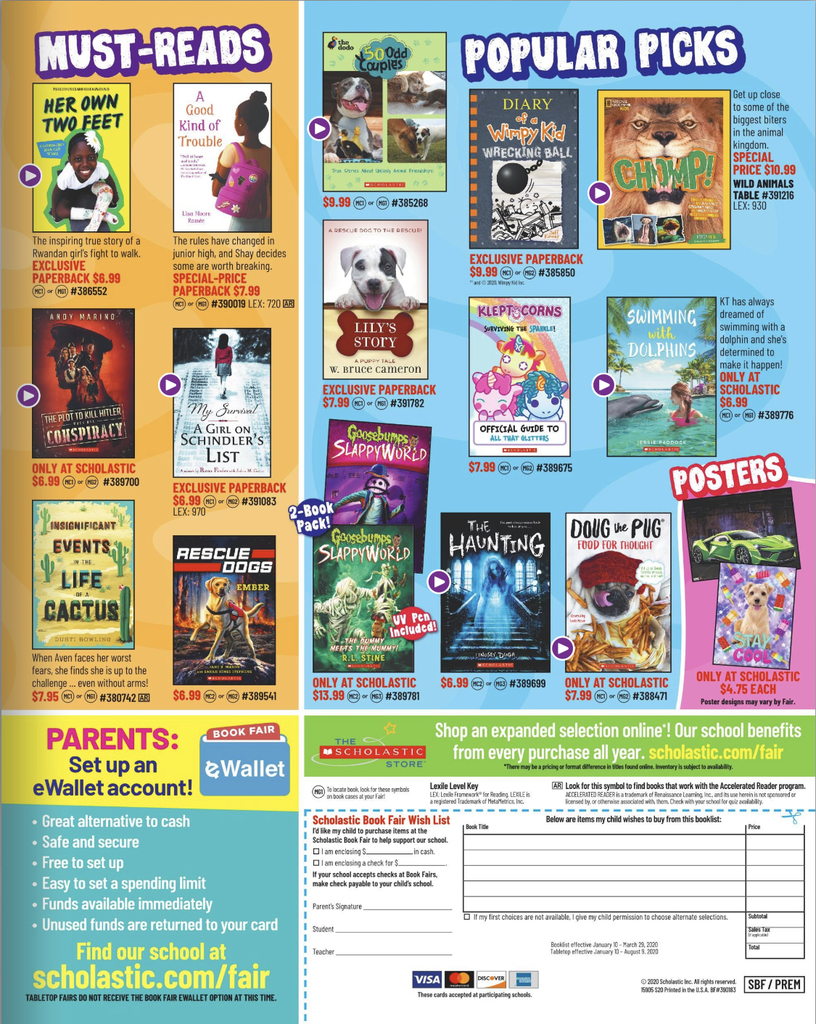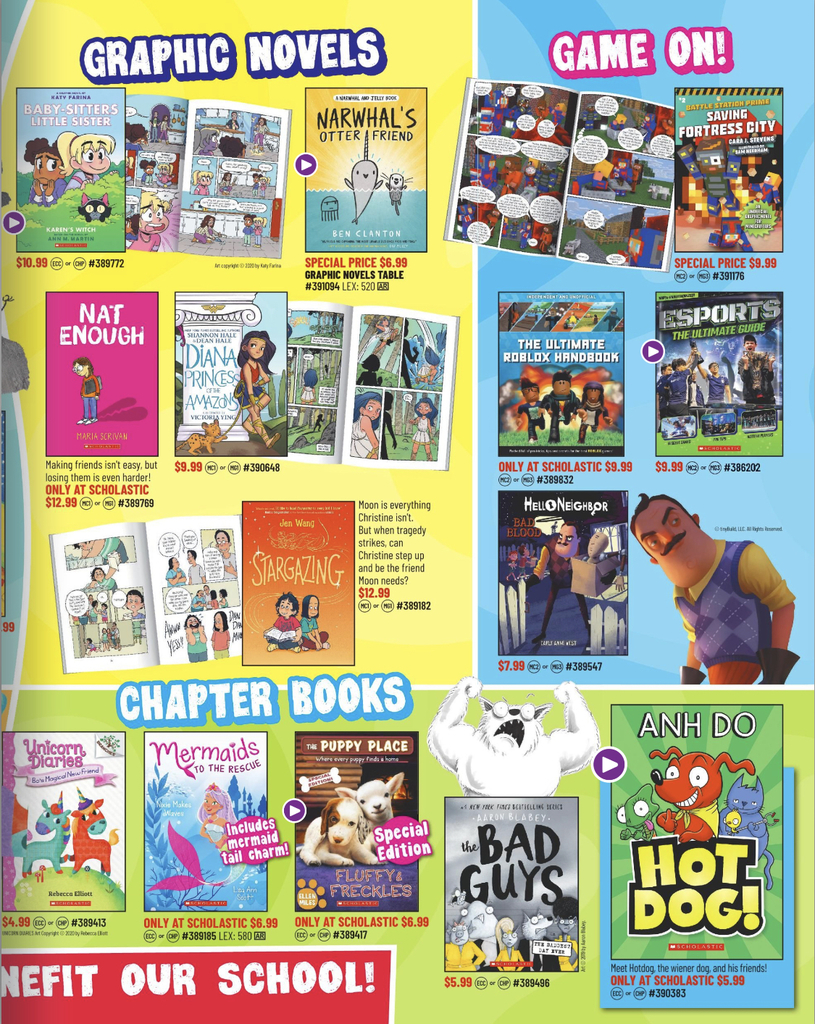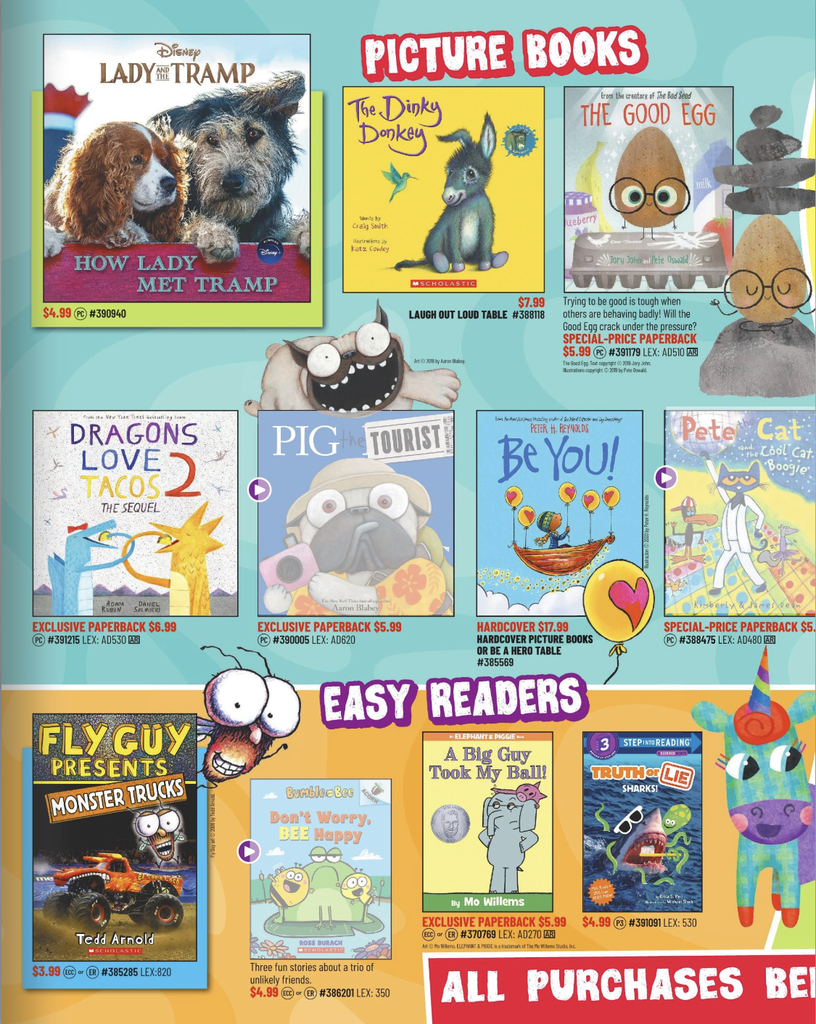 Scholastic Book Fair Time March 26-April 2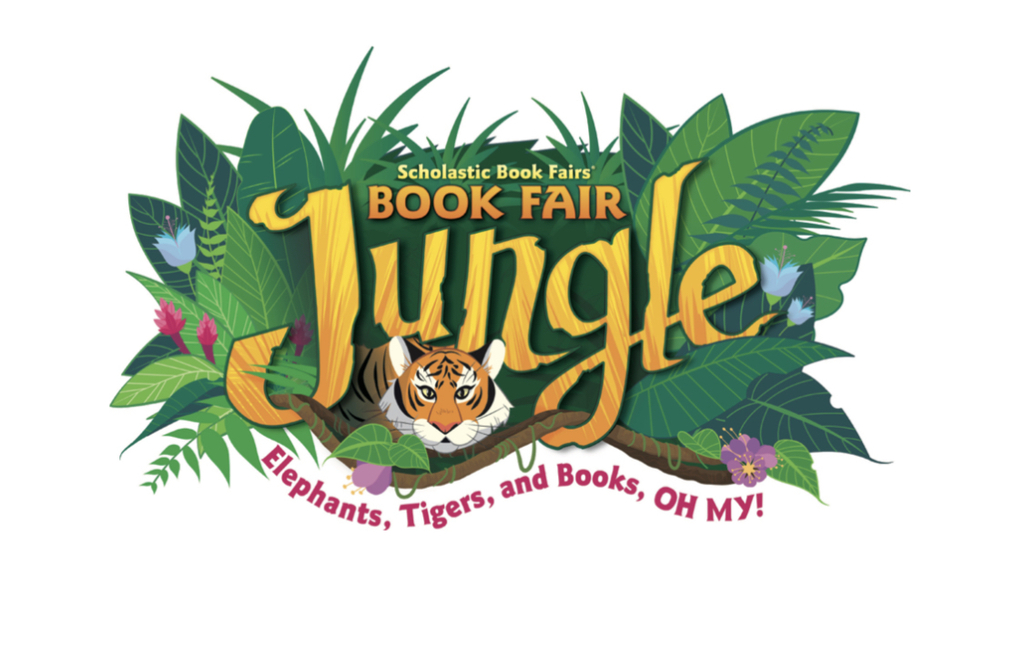 24/7 t-shirts will be here on Thursday. Those were sold as a fundraiser for the field house. Contact Coach Roberts at the school or by cell 5804673327

There will not be cowboy round up today after school. This is so that all our teachers can be ready for the academic banquet tonight.
Sure proud of these guys. Really working hard this offseason.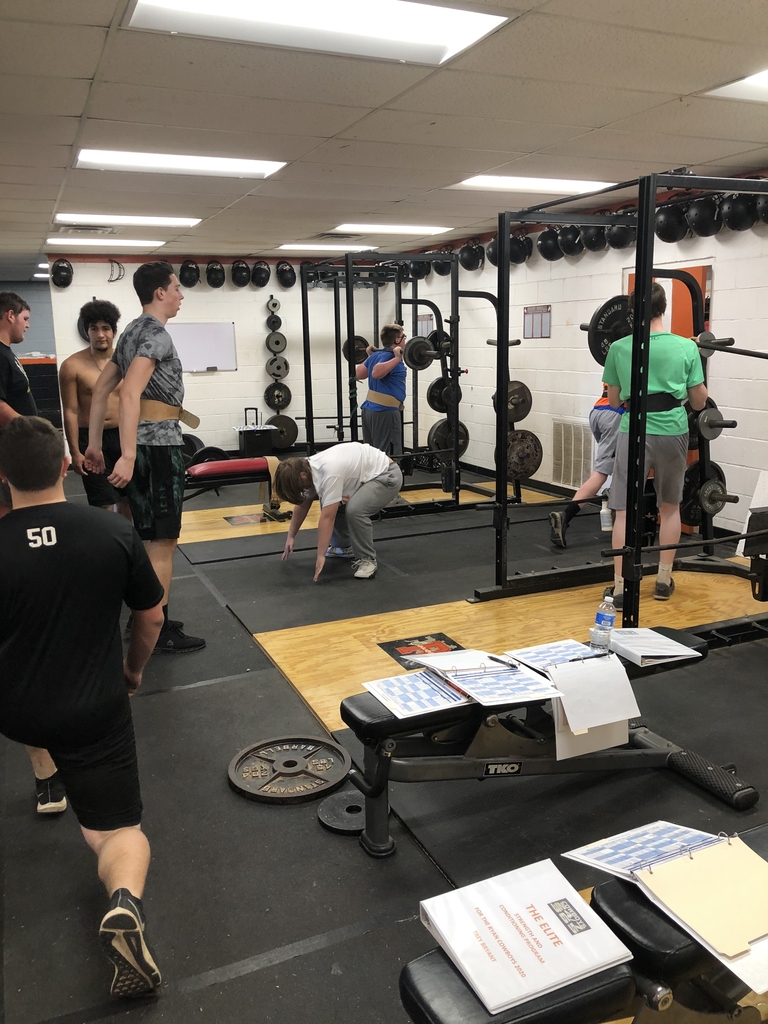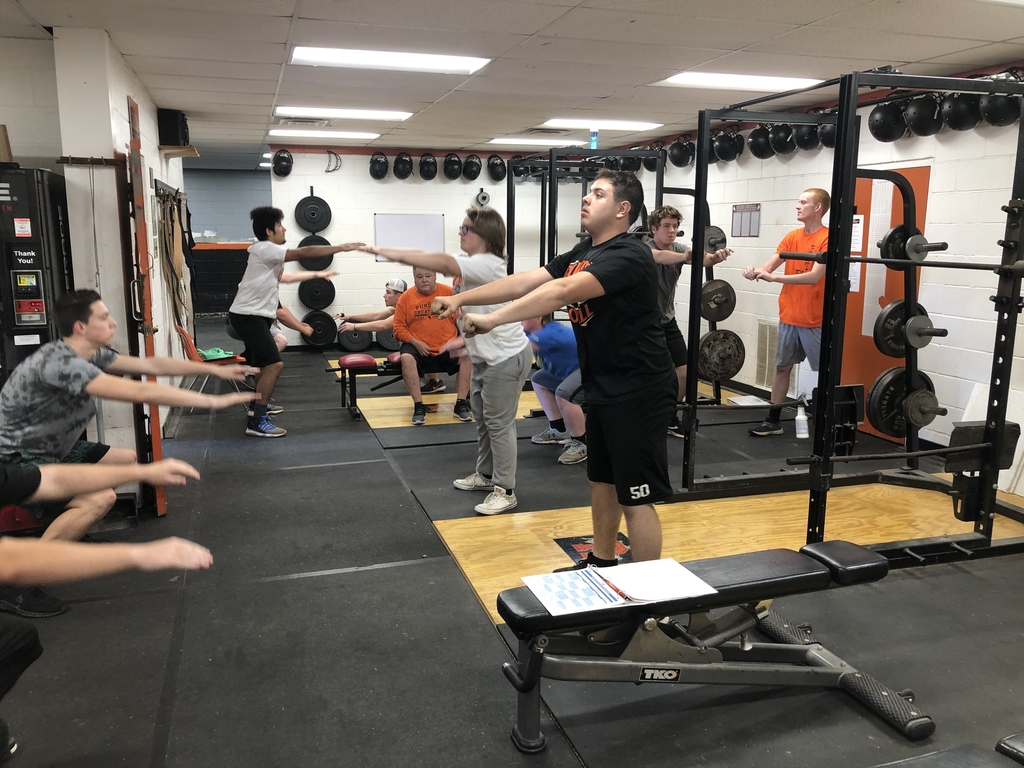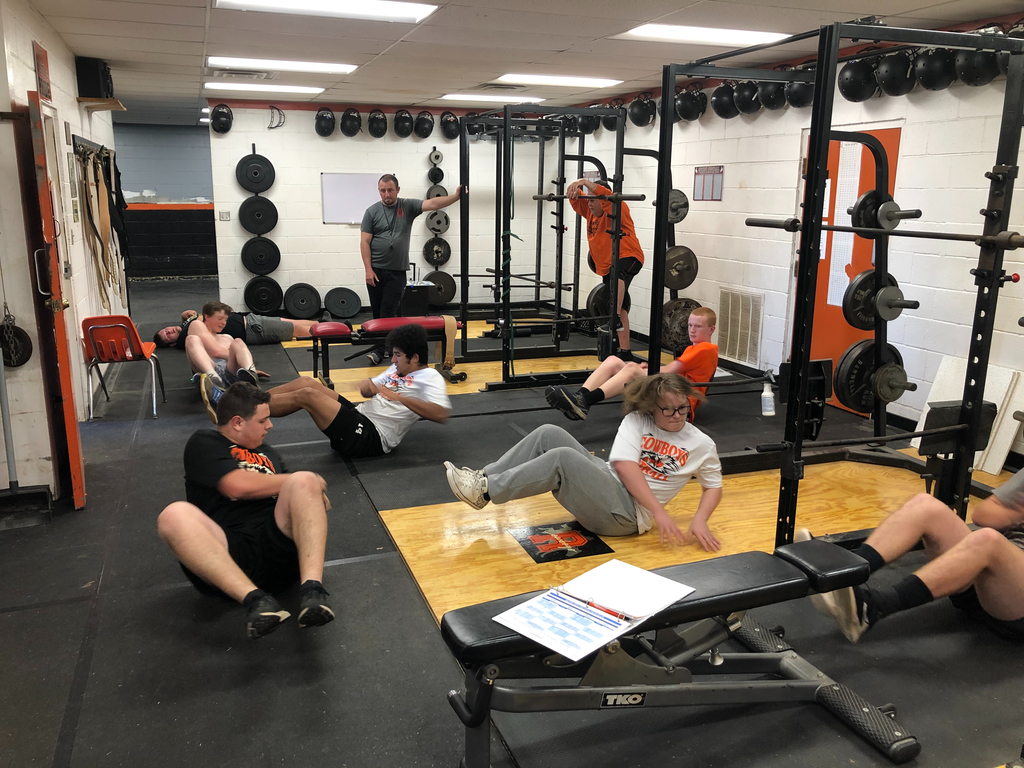 I am very happy to announce a partnership between Ryan Public Schools and the Town of Ryan! We have been working on a way to improve the way we communicate with parents and community members and I think we have a wonderful solution. There is a new Ryan Public Schools app. This app will serve Ryan Public Schools and the Town of Ryan!!! Just search for "Ryan Public Schools" in your devices app store. If you want updates from the school just download the app and you are all set! If you want updates from the Town of Ryan please follow these instructions. In your app go click on the three lines in the top left hand corner of the screen. Scroll down to the bottom and click Town of Ryan. Fill out the google form and push submit. This will enroll you to get updates in multiple ways. We will have the ability to send push notifications, text messages, and phone calls when the need arises. All of the information in the app is also located on our improved website.
www.ryan.k12.ok.us
Ryan Public Schools would like to thank the Town of Ryan for partnering with this. I hope everyone will take advantage of this new technology!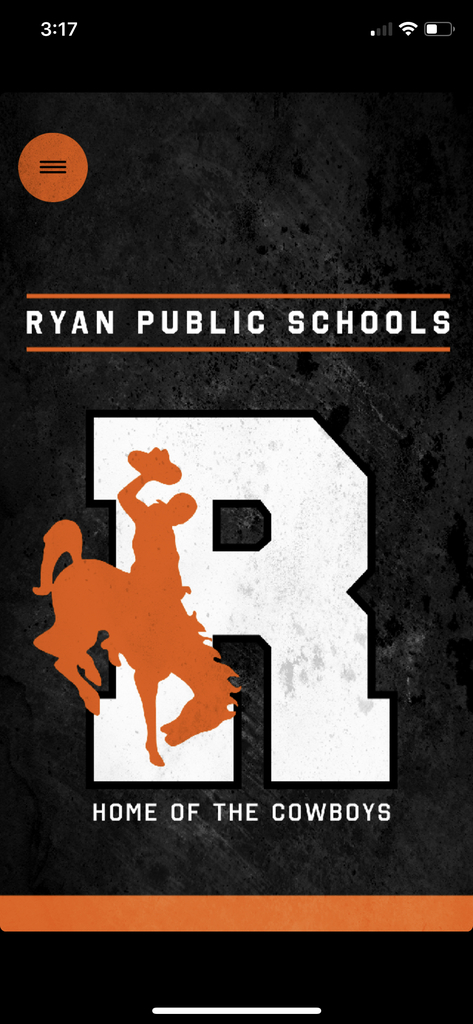 Ryan Public Schools would like to thank Mrs. Terri Sheffield for her role as a board member for the last 20 years. Terri attended her last meeting today and we cannot thank her enough for the support she has shown and I am sure will continue to show our school.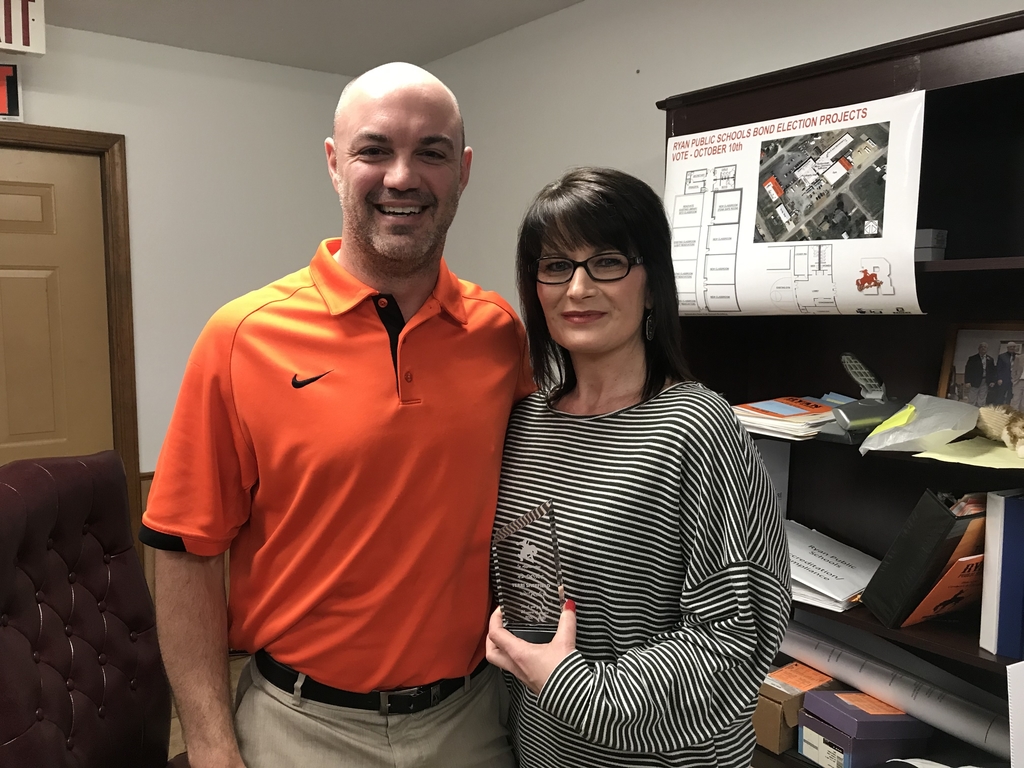 They both got superior ratings today at Vocal districts and they are going to STATE! So proud of them! We went into this blind and inexperienced but I'm so thankful we jumped!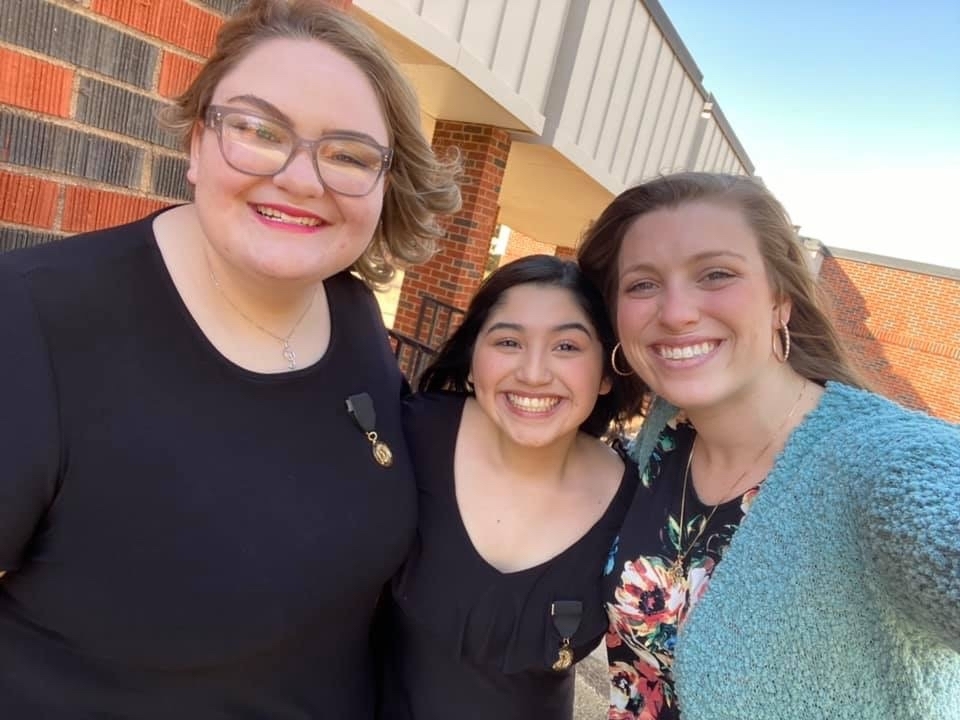 Don't forget today is the bbq dinner to help raise money to renovate the field house! The dinner is at the school cafeteria starting at 11:00. Donation's will be accepted and appreciated! Thank you for your support!
Thank you LilyBet for helping #fabulous1st celebrate Dr. Seuss's birthday! ♥️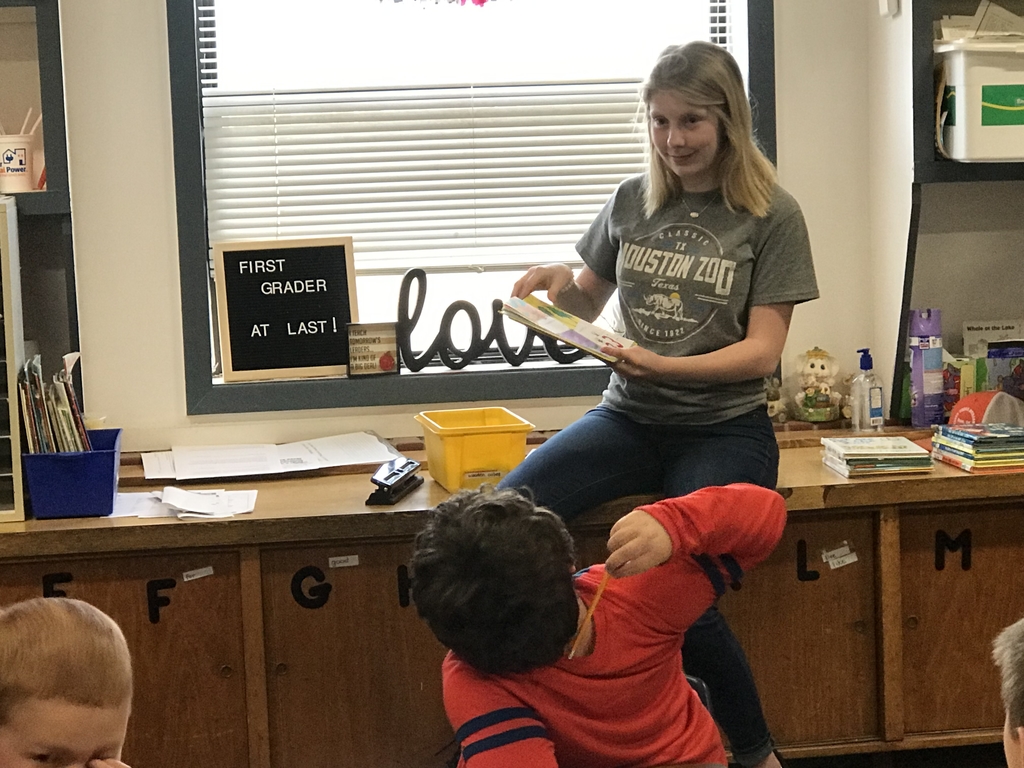 We will not have Cowboy Round Up tomorrow, March 3, due to parent/teacher conferences.

Parent Teacher conferences tomorrow!

Blood Drive tomorrow!

We are asking for help from the community. We have had some theft at the school recently. We are missing our portable welder. It is mounted on a trailer. If anyone knows where this is please let us know. We would just like to have it back.
Come eat with us! Football Fundraiser Meal-Sunday, March 8th 11:00-2:00 More information provided below.

Just a reminder that open transfer time is right now. If you know anyone out of district that would like to bring their kids to Ryan, please have them come to the superintendents office to get the paperwork!!

District basketball tonight at Cyril! Game time is 6:30pm. See you there!!!

This year the science fair will be on Tuesday February 18! Check wither your child's teacher for more details! Good luck to all those making projects!!

The open transfer time in the State of Oklahoma is open until May 31. This means if you plan on bringing your child to Ryan from another district you can fill out the paper work today.